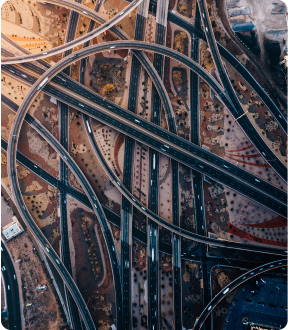 Emissions
capture
Air pollution abatement technologies available for indoor and outdoor spaces that can effectively remove harmful pollutants and CO2 from the air.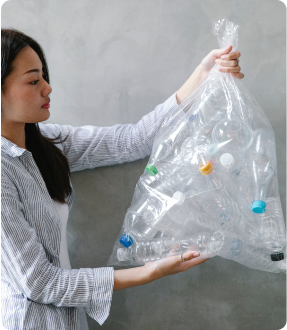 Waste management
and recycling
From smart bins solutions for public spaces that grant a correct waste disposal, to installations to transform collected waste into value, such as energy and recycled plastic.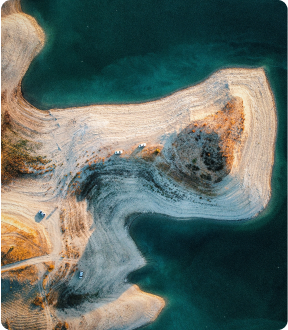 Space and vision
intelligence
Aerial and satellite monitoring solutions for earth analysis, imagery and data collection enabling sustainable decision-making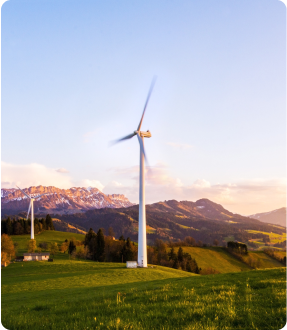 Energy
efficiency
Energy efficiency solutions for small and large implants. Software tools designed to increase energy efficiency on buildings of any kind and size and sustainable energy storage modules.